Main Page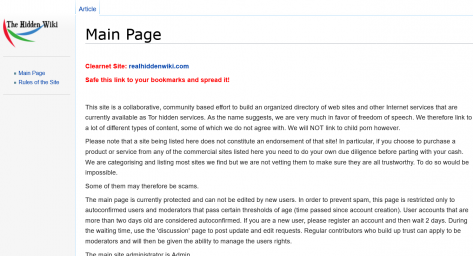 This site is a collaborative, community based effort to build an organized directory of web sites and other Internet services that are currently available as Tor hidden services. As the name suggests, we are very much in favor of freedom of speech. We therefore link to a lot of different types of content, some of which we do not agree with. We will NOT link to child porn however.
Please note that a site being listed here does not constitute an endorsement of that site! In particular, if you choose to purchase a product or service from any of the commercial sites listed here you need to do your own due diligence before parting with your cash. We are categorising and listing most sites we find but we are not vetting them to make sure they are all trustworthy. To do so would be impossible.
Some of them may therefore be scams.